---
We are a lifesciences consultancy company focused on expert advice, encompassing pre-development pathways, ongoing support during development, assistance in development of the compliant documentation and all the activities required for successful registration and maintenance of medicines and devises
We combine the strength of our of expertise, experience and creative strategies to support the pharmaceutical companies to deliver life changing therapies faster to the market. also understand how to consult for Industry.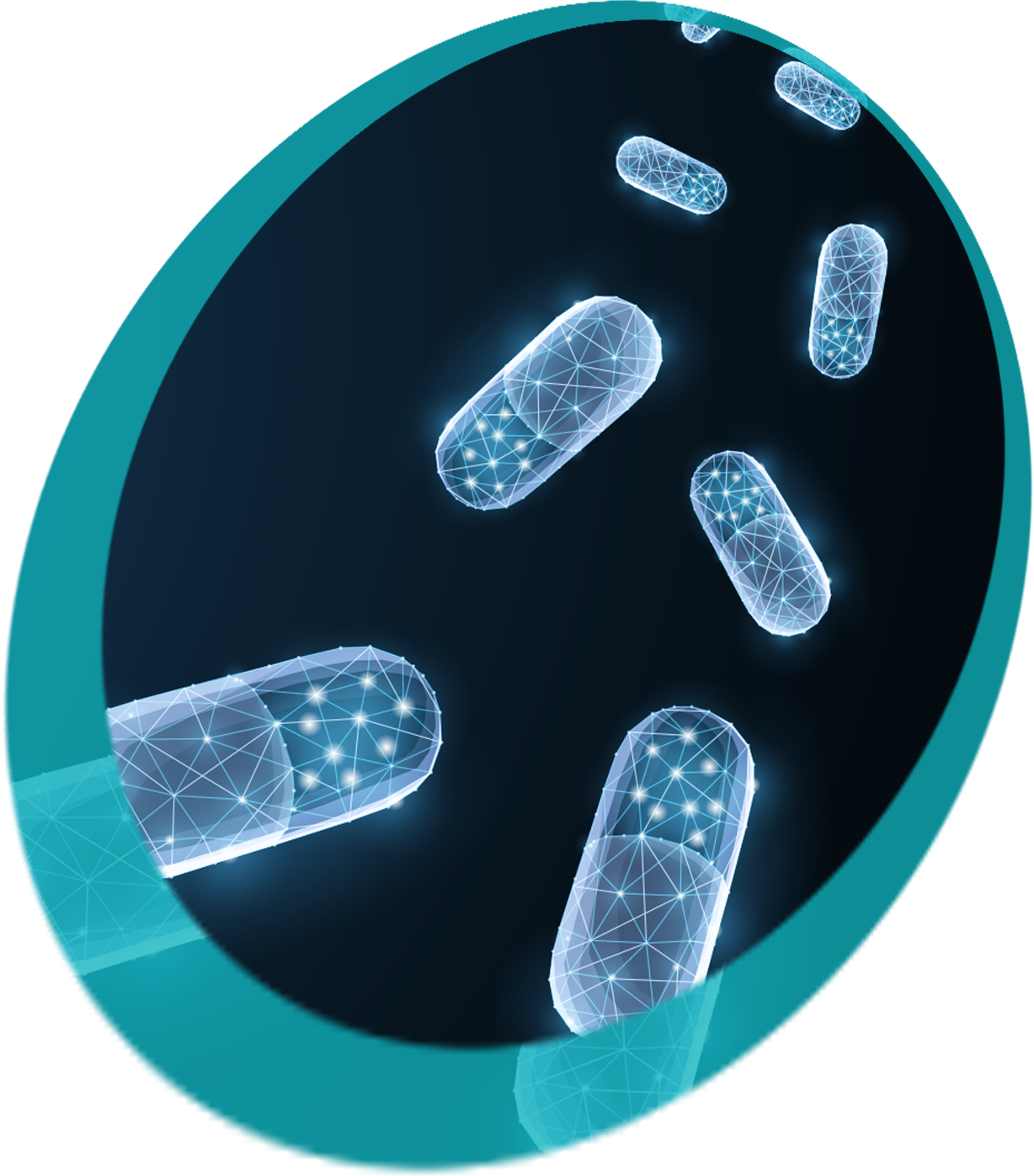 ---
Facts
---
Pharmexon Consulting is able to see Regulatory Affairs with a 3¬dimensional view. What is unique about our consultancy is that our Key Experts have worked for Health Agencies, Corporate Pharmaceuticals and have consulted in small to large service company.
This unique vision means that the experts are able to assess the technical complexities, scientific challenges and regulatory landscape with full accountability to the end business requirements. One of the main challenges our experts have experienced is to make Business Development see eye to eye with Regulatory. The two elements are not mutually exclusive and all elements are considered as part of any strategy.
"Grindeks has worked with Pharmexon for several years now. Pharmexon has provided us all the support required, from a simple translation to a highly complex advice on complex developments and Scientific Advice meetings. We are impressed with their knowledge and responsiveness as well as with their attitude as a consultant: if they cannot help in a certain matter, Pharmexon can recommend peers in the industry with the expertise required. Their team of ex-regulatory have proved invaluable to major decisions in developments and deficiency assessment. It is the reason why we see them not a service provider or consultant, but as an extension of our own team and resources."

"We have been working with Pharmexon over the last 3 years on a complex, demandin and highly ambitious project. We have been impressed by Pharmexon's team ability to think "out-of-the-box", to understand the unique project's needs, to deep-dive into the details and deliver valuable feedback within a short period of time. Their expertise in pharmaceutical development and past experiences as former assessors in EU regulatory bodies, has been a tremendous support for our company, ensuring high quality of work and solutions that really work. Pharmexon has been a trusted partner so far and we are really looking forward to expand our collaboration in the future."

"Working with Pharmexon is unique for mainly three reasons: The team is exceptionally cooperative and flexible. The combination of experience, reliability and competence we benefit from is hard to beat. The people are so much dedicated to their work. This shows. This is why Pharmexon is our first choice for the sometimes very complex challenges in an ever changing life science environment. It is always a pleasure having them as a partner."

"Italfarmaco Group has being privileged to have a long term and proficient collaboration with Pharmexon. Pharmexon supported us in several regulatory activities ( regulatory strategy, management of EU procedures, liaison with EU Health Authorities, support in national phases etc. ) making us achieve goals, crucial for the Company Business. Pharmexon team is precise, proactive and reliable on meeting deadlines. Always available to provide with help and support. Pharmexon team is trusted and experienced in Regulatory Services."
---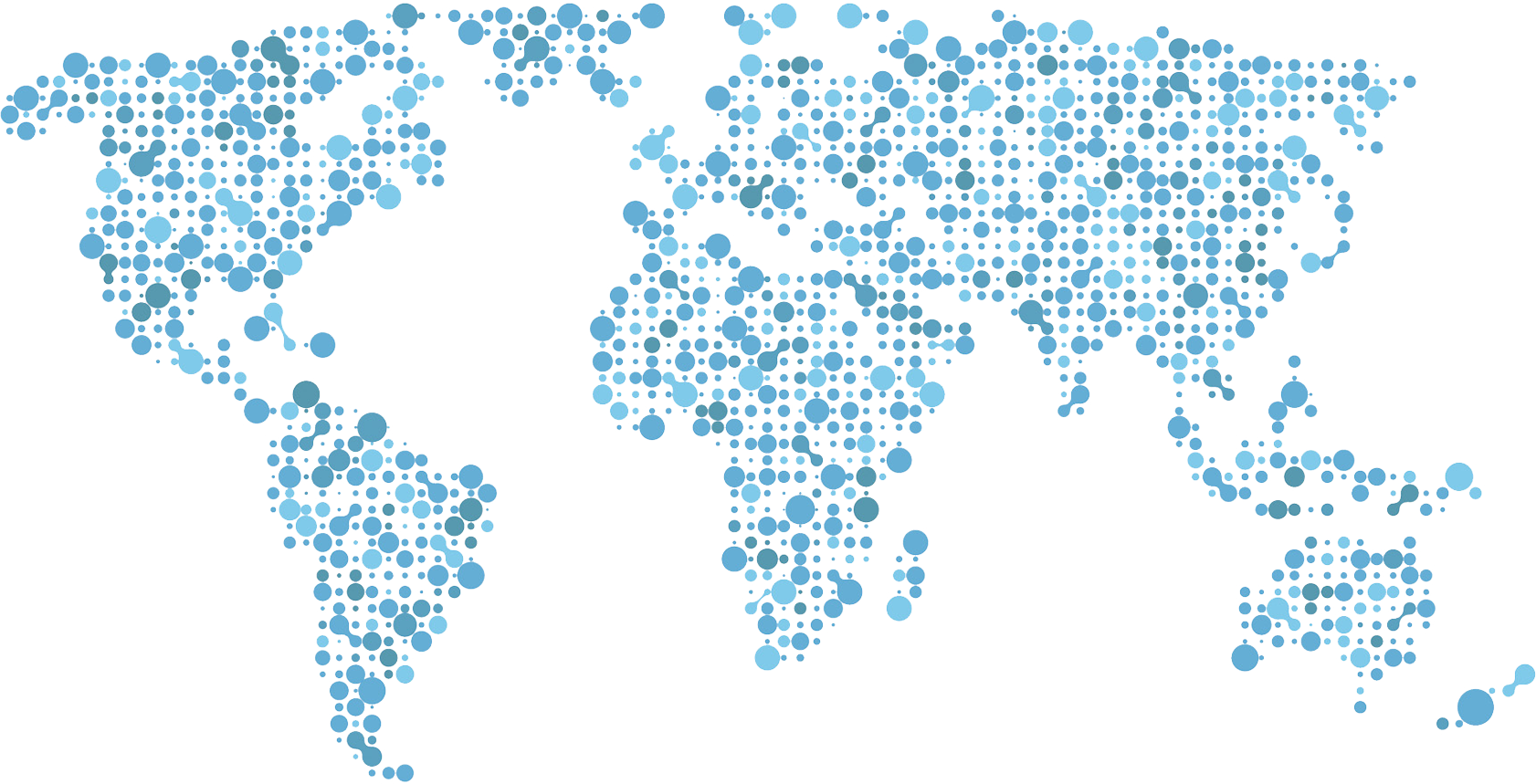 Call us:
+420 602 378 935
---
Address
Pharmexon Consulting s.r.o,
Štěpánská 65, Prague 1,
11000 Prague, Czechia
We are a certified company
"Pharmexon is ISO certified and the trusted translation partner of a number of leading pharmaceutical and consulting organizations. With a global team of senior medical translators covering all fields of specialization and therapeutic areas, we are able to provide full support for a wide range of projects and produce accurate translations in over 120 languages."