---
We are a lifesciences consultancy company focused on expert advice, encompassing pre-development pathways, ongoing support during development, assistance in development of the compliant documentation and all the activities required for successful registration and maintenance of medicines and devises
We combine the strength of our of expertise, experience and creative strategies to support the pharmaceutical companies to deliver life changing therapies faster to the market. also understand how to consult for Industry.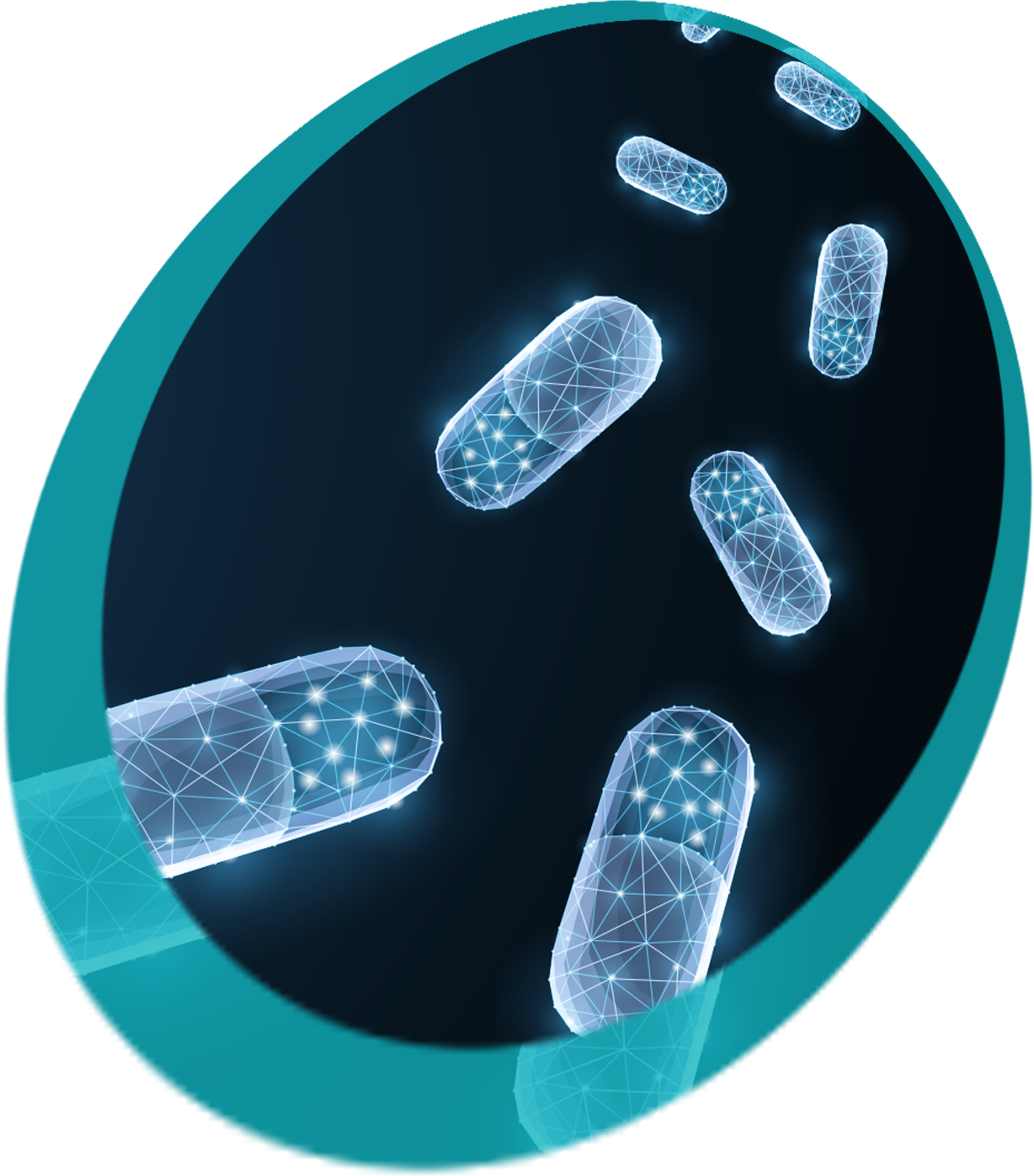 ---
Facts
---
Pharmexon Consulting is able to see Regulatory Affairs with a 3¬dimensional view. What is unique about our consultancy is that our Key Experts have worked for Health Agencies, Corporate Pharmaceuticals and have consulted in small to large service company.
This unique vision means that the experts are able to assess the technical complexities, scientific challenges and regulatory landscape with full accountability to the end business requirements. One of the main challenges our experts have experienced is to make Business Development see eye to eye with Regulatory. The two elements are not mutually exclusive and all elements are considered as part of any strategy.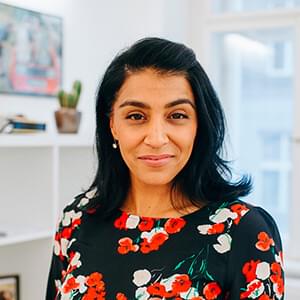 Parvinder Punia
EU QPPV at Pharmexon Consulting S.R.O Co-founder
---
Parvinder is the co-founder of Pharmexon. With over 15 years of experience in all areas of Regulatory Affairs, Parvinder heads Pharmexon's Regulatory Affairs Department as well as all pharmacovigilance activities.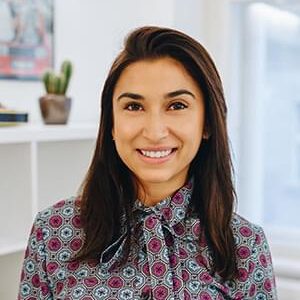 Laura Nae
Pharmexon Consulting S.R.O. Co-founder
---
Laura is the co-founder of Pharmexon. She has an extensive background in international business consultancy in sales, marketing, business development and market research experience in pharmaceutical and device sector. She has worked in the pharmaceutical industry for more than 10 years in operational areas.
---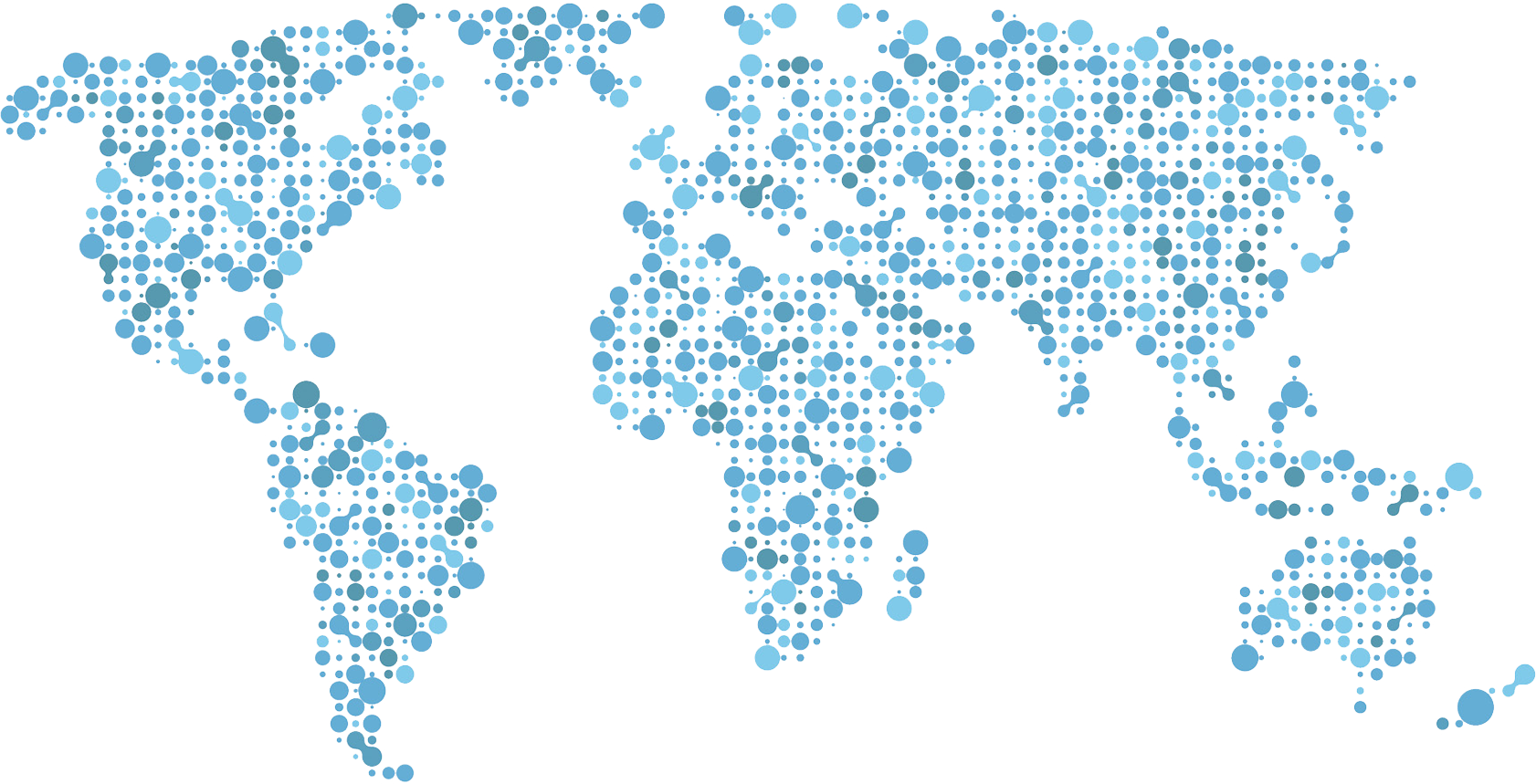 Call us:
+420 222 968 151
---
Adress
Pharmexon Consulting s.r.o,
Štěpánská 65, Prague 1,
11000 Prague, Czechia