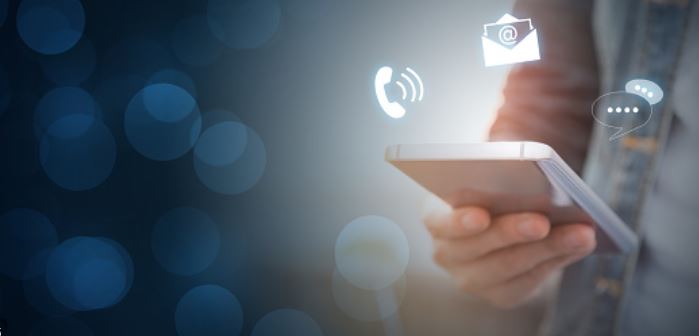 ---
Personal meeting and detailed analysis of the situation.
If you have any questions about any of our products or if you wish to report an adverse event, please contact us on: safety@pharmexon.com.
Pharmexon Consulting s.r.o.
Štěpánská 65, Prague 1,
11000 Prague,
Czech Republic

If you have any questions, please do not hesitate to contact us on the following phone number:
---
if you can't reach us we'll get back to you as soon as possible.
We are a certified company
"Pharmexon is ISO certified and the trusted translation partner of a number of leading pharmaceutical and consulting organizations. With a global team of senior medical translators covering all fields of specialization and therapeutic areas, we are able to provide full support for a wide range of projects and produce accurate translations in over 120 languages."