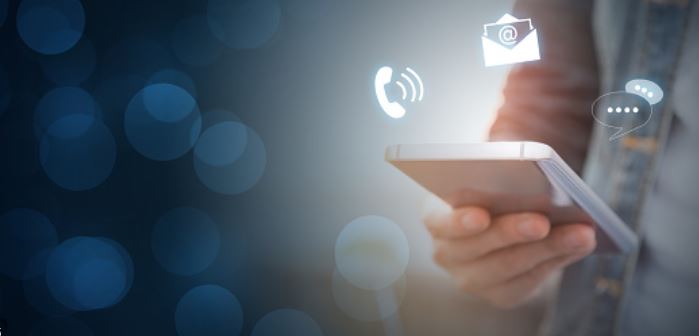 ---
Personal meeting and detailed analysis of the situation.
If you have any questions about any of our products or if you wish to report an adverse event, please contact us on: safety@pharmexon.com.
Pharmexon Consulting s.r.o.
Štěpánská 65, Prague 1,
11000 Prague,
Czech Republic

If you have any questions, please do not hesitate to contact us on the following phone number:
---
if you can't reach us we'll get back to you as soon as possible.