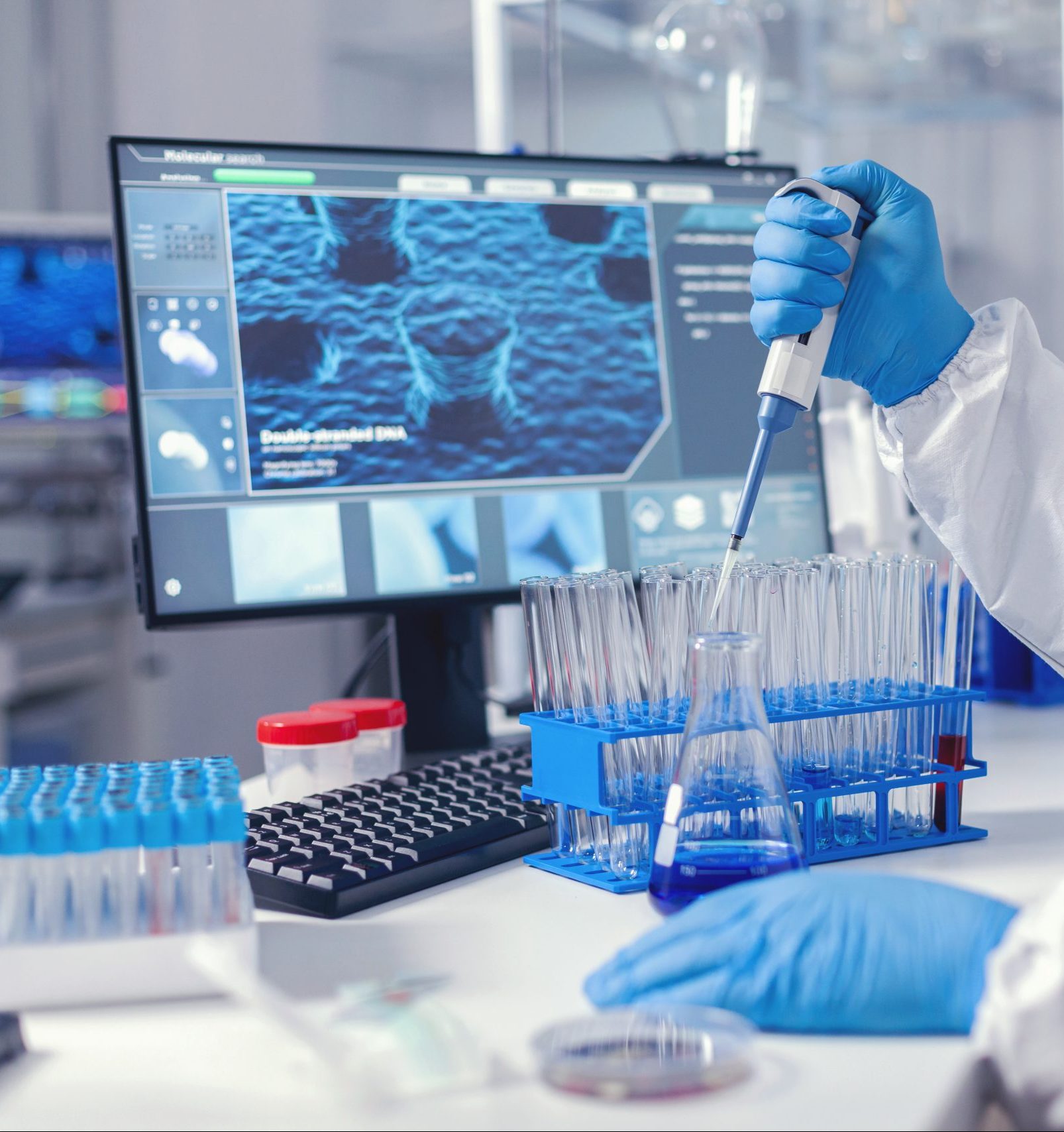 ---
Experience
WHY US
---
Our team is able to assess a regulatory situation with a multi¬dimensional viewpoint. Because we are proactive in advising on assessments of developments from Agencies, our team is able to overcome development difficulties, advise on lucrative business ideas and accelerate regulatory approvals.
Our team is made almost exclusively of ex-regulators from differing disciplines of Regulatory: Clinical, preclinical, GxP, Quality, PV and Regulatory. Our key experts have extensive Industry experience and we understand our client's requirements by meeting or exceeding their expectations with high quality deliverables and support.
"Grindeks has worked with Pharmexon for several years now. Pharmexon has provided us all the support required, from a simple translation to a highly complex advice on complex developments and Scientific Advice meetings. We are impressed with their knowledge and responsiveness as well as with their attitude as a consultant: if they cannot help in a certain matter, Pharmexon can recommend peers in the industry with the expertise required. Their team of ex-regulatory have proved invaluable to major decisions in developments and deficiency assessment. It is the reason why we see them not a service provider or consultant, but as an extension of our own team and resources."

"We have been working with Pharmexon over the last 3 years on a complex, demandin and highly ambitious project. We have been impressed by Pharmexon's team ability to think "out-of-the-box", to understand the unique project's needs, to deep-dive into the details and deliver valuable feedback within a short period of time. Their expertise in pharmaceutical development and past experiences as former assessors in EU regulatory bodies, has been a tremendous support for our company, ensuring high quality of work and solutions that really work. Pharmexon has been a trusted partner so far and we are really looking forward to expand our collaboration in the future."

"Working with Pharmexon is unique for mainly three reasons: The team is exceptionally cooperative and flexible. The combination of experience, reliability and competence we benefit from is hard to beat. The people are so much dedicated to their work. This shows. This is why Pharmexon is our first choice for the sometimes very complex challenges in an ever changing life science environment. It is always a pleasure having them as a partner."

"Italfarmaco Group has being privileged to have a long term and proficient collaboration with Pharmexon. Pharmexon supported us in several regulatory activities ( regulatory strategy, management of EU procedures, liaison with EU Health Authorities, support in national phases etc. ) making us achieve goals, crucial for the Company Business. Pharmexon team is precise, proactive and reliable on meeting deadlines. Always available to provide with help and support. Pharmexon team is trusted and experienced in Regulatory Services."